Valentines 2020 Mixed Case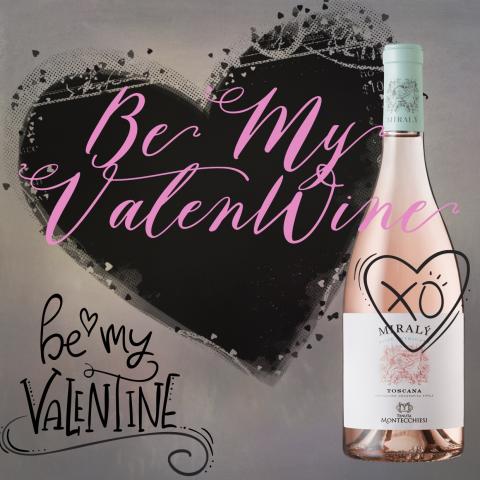 Valentines Wines to Impress
For this valentines … 10% off our 'Love' Inspired wines or if you would like them all get our very sexy Valentines mixed case and get a whopping 20% off 
Our Valentines mixed case is the perfect gift for that special person or persons in your life or a little present for yourself and friends ( : Its a great selection of wines for that Valentines meal or special date, filled with fabulous wines that look & taste great. Most importantly not available in your local super market, so absolutely sure to impress. 
Miraly Rose, Tuscany, Italy 
A rare beautiful pale pink rose from the very romantic region of Tuscany, a special rose for that special person    
Pago de Tharsys Cava Rosada Millesime
Pink bubbles, a must for Valentines, this traditional method cava rose will delight without breaking the bank
Lone Birch Riesling, USA 
Whilst a single tree doesn't make an Orchard it has provided the perfect spot for picnics over the decades at the Airfield Estate, why not surprise your valentine with Risky Riesling ...
Gomez Cruzado Rioja Blanco, Spain 
A more 'intense' style of white, great with food 
Bombshell Red, Washington State, USA
Bombshell by name and bombshell by nature - this beefy red is sure to sweep the love of your life off their feet ! Perfect with that meat course 
Dal Cero Ripasso, Italy
Italy is the country of love, this ripasso full of ripe & succulent fruit with layers of complexity. Great with meat and your cheese
Go on treat them  ...... xxx