Reine Juliette Mixed Case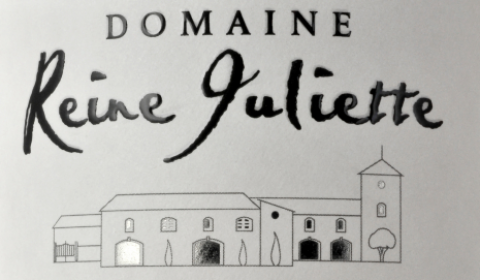 From Domaine Reine Juliette, we welcome the Chardonnay and Carignan into our cellars.  
We are sure you are going to enjoy these wines as much as the ever popular Picpoul de Pinet. 
This case includes:
3 x Reine Juliette Chardonnay -  A golden yellow with white flowers and tropical fruits on the nose. Full and rich on the mouth with a lingering finish.
3 x Reine Juliette Carignan - A beautiful garnet red wine with intense ripe fruit and spices on the nose. A soft and smooth palate enhancing the prune and black fruit aromas with a light vanilla finish.