New Fizz on the Block!
Tuesday, March 14, 2017 - 10:00
The Skinny Fizz - NO ADDED SUGAR Sustainably sourced Spanish sparkling wine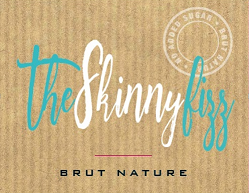 The Skinny Fizz, created by independent wine merchant Milton Sandford Wines and its Wine Cellar Club, is a premium sparkling Spanish wine made in the traditional method; sourced, packaged and stored with very high levels of sustainability. What is really interesting and unique though is that there is virtually no sugar in a glass of this beautifully balanced sparkling wine.
The Skinny Fizz Cuvee is made by award-winning producer Pago de Tharsys and with less than 0.2 grams of residual sugar per 125ml glass, The Skinny Fizz is almost as guilt-free as it is sophisticated and elegant!
Debbie Kerr, MD of Milton Sandford Wines said: "There is a growing desire amongst consumers to minimise or indeed eradicate sugar in their diets; almost in parallel is the request from restaurants for a drier style of quality sparkling wine at an affordable price.  Our search for the answer to these requests led us to Spain and the best sparkling wine producer in Valencia, top quality fruit is essential when producing a no dosage product and at Pago de Tharsys, it was unanimous, we'd found the perfect wine to fulfil both desires.  The next step was the communication, we wanted the message to be clear and so The Skinny Fizz was born… stripped back and natural in its presentation, even removing the foil to better represent what the brand is about - it's not about bling, it's about natural beauty right down to the storage!  The Skinny Fizz rests in our natural chalk mine cellars in Berkshire until it's called forward for service – proud to be pure."
Behind every great wine there is a great story…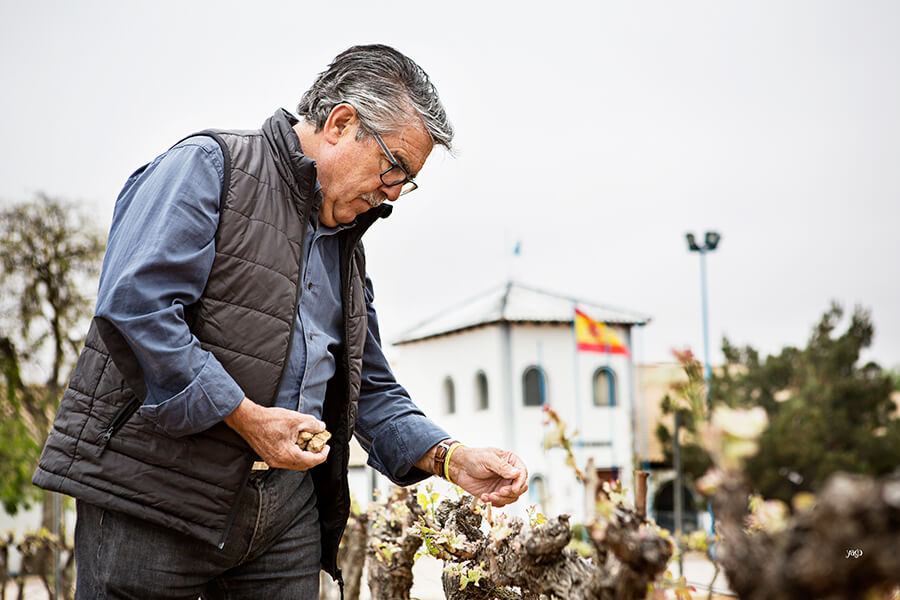 The Skinny Fizz is made by Vincente Garcia, known affectionately across Spain as the Godfather of Valencian Cava, as against all odds, Vincente embarked on a David and Goliath style battle when he took on the Penedes producers and the Cava DO in a bid to win the right to produce Cava in his home town of Requena in Valencia. Vincente was already producing award-winning sparkling wines, but despite their undeniable quality these wines could not be called Cava as they were outside of the original DO. It cost Vincente almost everything he had and everyone, his own family included, thought he was mad to continue and urged him to stop as he could never win – but in 1972 Vincente Garcia DID win.  He is now the owner of Pago de Tharsys and is producing some of Spain's very best Cava and will always be remembered for that victory that changed the future of Cava…
Follow all the action on Instagram and Twitter @theskinnyfizz and watch the below to get the skinny on the skinny fizz: