Exclusive Wine Tasting in Our Old Chalk Mine Cellars
Wednesday, June 7, 2017 - 15:00
Join us for an afternoon of discovery
We are delighted to open up our very own chalk mine cellars to members and friends of the Wine Cellar Club on the 7th June, where we are hosting our annual Cork, Chalk and Cheese event, this unique and engaging tasting experience is not to be missed!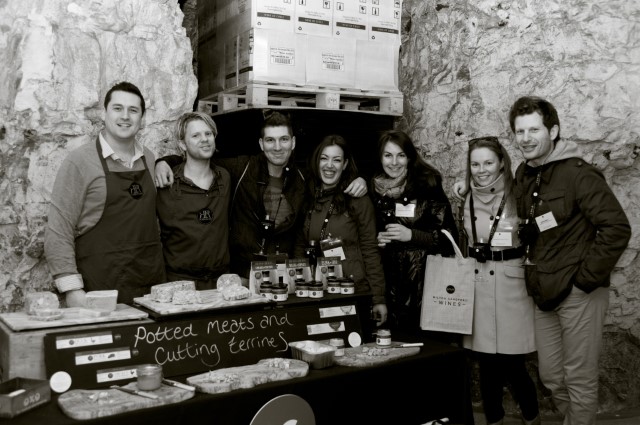 Palates poised please! This is a fantastic opportunity to meet and taste personally with some of our wonderful producers from around the world - those already confirmed are listed below. You will gain an exclusive insight into their wonderful wines and wineries, as well as taste a range of other artisanal goodies - from cheese to chocolates, spirits to coffees and so much more - there are 100's of products to please all palates!
When: Wednesday 7th June 2017 from 15:00 - 18:00
SAVE £10 off your ticket price with PROMOTIONAL CODE: 'WCCMEMBER'
£15 Wine Cellar Club members (using promotional code: 'WCCMEMBER' at check out)
£25 non members

We hope you will be able to join us - view some photos of last year's trade Cork, Chalk & Cheese by clicking here.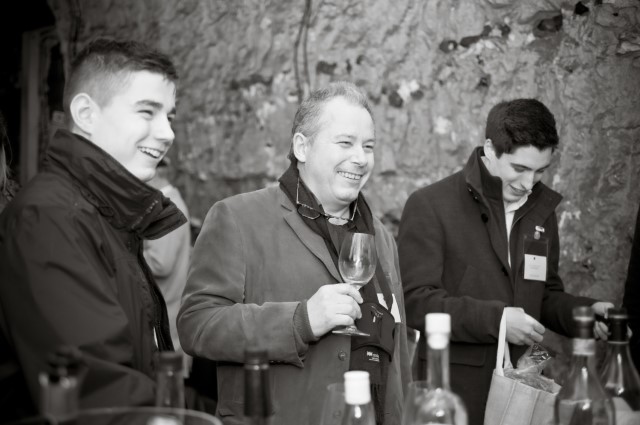 TRANSPORT
ARRIVING BY PUBLIC TRANSPORT?
The Chalk Mine is a quick and easy taxi ride from Twyford Station which is accessed from London Paddington and is one station short of Reading.
DRIVING?
We provide a very convenient park and ride service from the address below as there is no parking available at the cellar. 
Lower Lovetts Farm
Knowl Hill Common
Knowl Hill
Reading
RG10 9YE