Eagles' Nest Mixed Case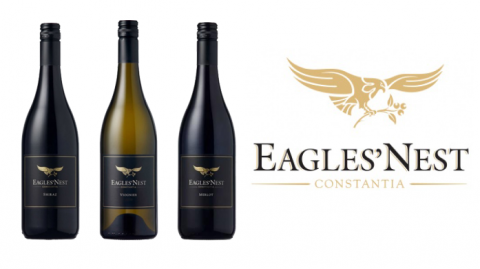 Eagles' Nest is nestled at the foot of the awe inspiring Table Mountain; and have gained a striking reputation for both its beauty and award winning wines delivering very distinctive wines not found elsewhere in South Africa.
The case includes:
2 x Eagles' Nest Viognier - A crisp clean finish with the tell-tale Viognier spices.
2 x Eagles' Nest Merlot - Vibrant and complex which gives a rewarding taste sensation.
2 x Eagles' Nest Shiraz - Dark plum is colour, this is a great example of a cool climate Shiraz.
Learn more about the vineyard and the Winemaker in our Producer Profile.
Order this case of wines to receive 25% discount AND free delivery. Offer valid until 25th November 2019.